If you are a horticulturist, or aspire to be, you can easily garner new ideas from seeing how plants of more than two thousand species are laid out to form what looks like a rainforest beneath the large glass roof. They do say plants are good for the office!
Nearest Native place: Native Bank 0.8 miles.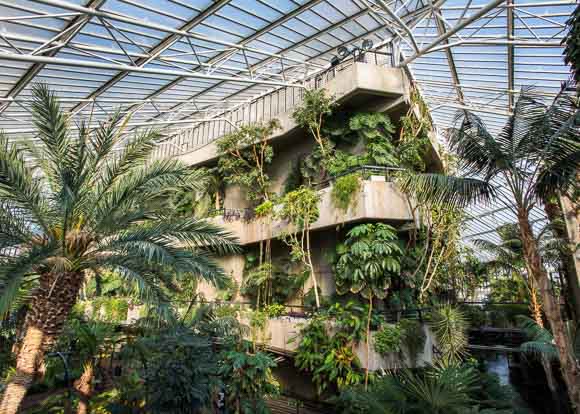 Libreria
After Rohan Silva quit as an entrepreneurial advisor to Downing Street in 2013, he opened this bookshop in East London. This attraction encompasses everything that makes a bookshop a bookshop, free of the distractions of loud coffee machines and Wi-Fi induced noises.
Here, books are arranged in suggestive themes rather than standard categories, allowing your trail of thought to run into many unexpected places. Come here to escape.
Nearest Native place: Native Fenchurch Street 0.8 miles.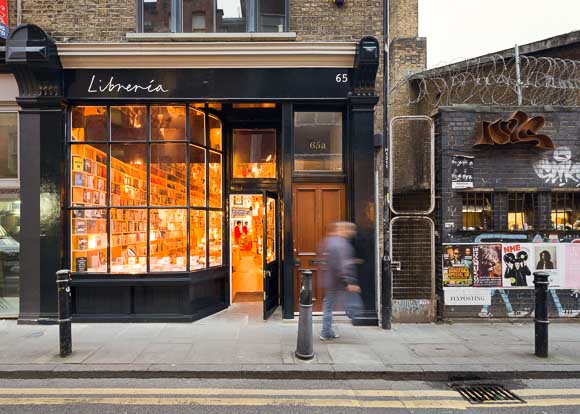 Modern Society
This boutique in Shoreditch flung open its doors in 2015 and specialises in stocking luxury goods, including clothes from such brands as RE/DONE, Rejina Pyo and Alighieri. Modern Society has even launched its own clothing label and you can buy in the store. However, the building also houses a chic cafe where you can sip hot and cold beverages while admiring one of London's coolest concept stores. It's also a great place to stop for brunch.
Nearest Native place: Native Fenchurch Street 0.9 miles.

Cartoon Museum
This Bloomsbury museum is surely among the most unjustly hidden places in London. It includes British cartoons and comic art from various periods, right back to the eighteenth century.
Not only can you browse the three main galleries but you should also keep an eye on the line up of events and workshops, so you experience something new every time.
Nearest Native place: Native Mayfair.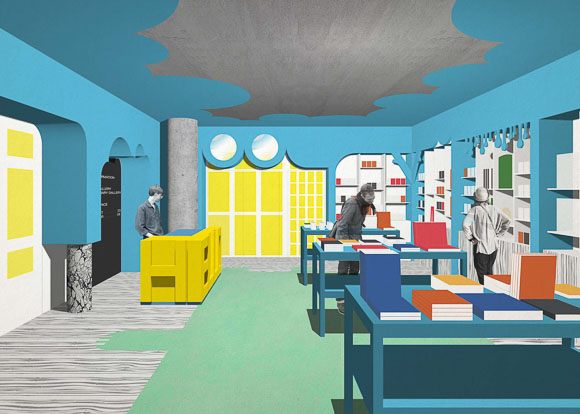 Tate Modern London
If your creative tastes lean towards visual art of a contemporary slant, you could regularly find new sources of inspiration in the Tate Modern, which is among the most creative places in London.
The Tate recently opened a Switch House extension where you can check out solo displays from female artists and take to a viewing platform allowing panoramic views of the city. The Tate is in Southwark's Bankside area, in what was the building of Bankside Power Station.
Nearest Native place: Native Bankside 0.3 miles.

So there you have it, don't settle for working from home or in one of those mundane co-working spaces. Get out there and try somewhere new!