Your new home-away-from-home, Native Hyde Park, boasts stucco-fronted grandeur; architecture that was originally designed by John Nash, one of the most revered architects of the Georgian era. Another uniquely Georgian feature is the different ceiling heights at Native Hyde Park being higher on the ground floor than the second, with servant rooms residing at the top of the building. Surrounded by mews houses, these quintessentially British buildings were built in the 18th and 19th century, originally to stable horses, with servants' quarters above.
Best of all, you're just minutes from the largest and most vibrant park in London. In fact, it's one of four Royal Parks that form a chain of tranquil green space from the entrance of Kensington Palace, through Kensington Gardens, round Hyde Park Corner and Green Park, and past the entrance to Buckingham Palace.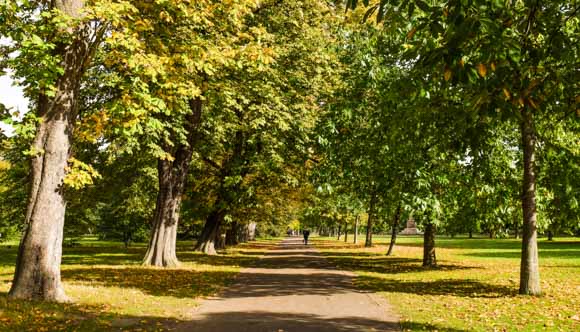 Hyde Park itself once belonged to Westminster Abbey, until Henry VIII claimed it for himself in 1536 and turned it into his favourite hunting ground. A century later, it was opened to the public and soon became Central London's most beloved park. Today, it's a Grade I listed landmark and millions of locals and tourists stroll through its gates every year, seeking a moment of calm beauty amidst the buzz of the city.
Since its public opening, Hyde Park has seen history made many times within its railings. It was a popular spot for duels between the nobility, as well as the awarding of medals of honour, and played host to The Great Exhibition of 1851, which was the very first World's Fair. It was here that The Crystal Palace was built as the Exhibition's main showpiece, visited by Queen Victoria and Prince Albert, Charles Darwin, Charlotte Brontë, Charles Dickens, Lewis Carroll and countless other luminaries of the day.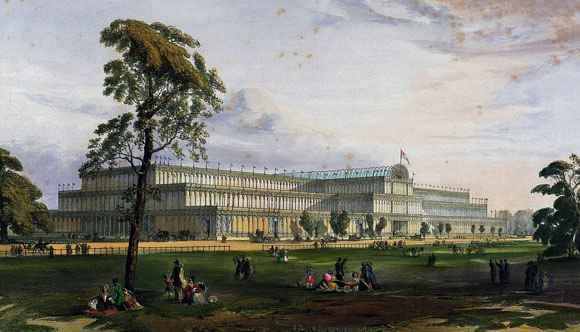 The park is also famous for being a bastion of free speech and peaceful protest. Since the 19th century, Speaker's Corner has been open to public speech, debate and discussion and has hosted protests since 1872, from the Suffragettes to the Stop the War Coalition.
Hyde Park will even go down in rock history as the UK's ultimate outdoor concert venue. The likes of Pink Floyd, The Rolling Stones and Queen have all made their mark here, and millions around the world joined the fun at Live 8 as it was beamed across the globe in 2005.
In the run-up to Christmas, the park transforms into Winter Wonderland – a bustling spectacular of festive celebration, with shows, fairground rides, ice skating, markets and street food. Along with the Oxford Street lights and Trafalgar Square tree, it's one of London's most visited Christmas attractions.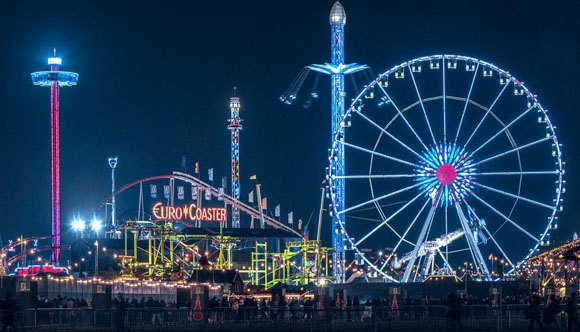 Every day, people make their way to Hyde Park to enjoy its myriad year-round attractions, from the Italian Gardens (just a quick stroll from your apartments) to the Serpentine lake and swimming lido, to the Princess Diana Memorial Fountain and the many statues and sculptures dotted across its acres. Even born and bred Londoners stumble across something new every time they visit, so it's easy to fall in love with this extraordinary and delightfully original place.
Why not base yourself in Native Hyde Park, the perfect place to explore your surroundings.