I'm in the mood for…the avant-garde.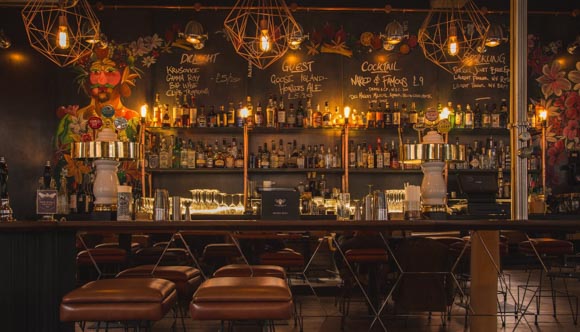 Named in honour of Manchester's cotton-trading heritage, Cottonopolis serves up Asian-inspired small plates like dim sum and sushi in a Grade II listed building, all alongside a delectable selection of sakes.
I'm in the mood for… civilised dining.
The Restaurant at the CULTUREPLEX's full service restaurant. Its approach will be to offer uncomplicated good food, drink and service with common sense and good taste. Menus by Chef Director Blaine Duffy.
I'm in the mood for…top notch tapas.
Canto's celebrated older sister, El Gato Negro, might well serve the best tapas you'll ever have outside Spain. It's also worth booking the chef's table, where you can enjoy the theatre of the open kitchen while you savour every bite.
I'm in the mood for…variety.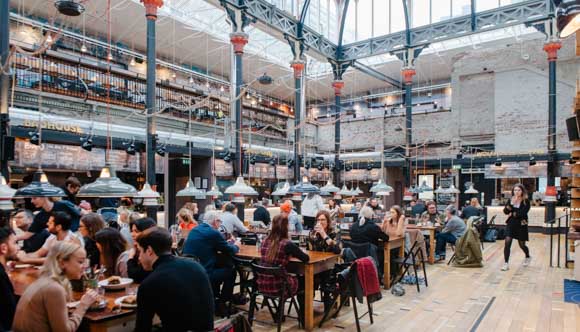 Mackie Mayor is a gorgeous Grade II listed indoor food market that boasts ten exceptional eateries under its brand new glass roof, with everything from Taiwanese bao to some of the finest pizza in town.
I'm in the mood for…a big, beefy burger.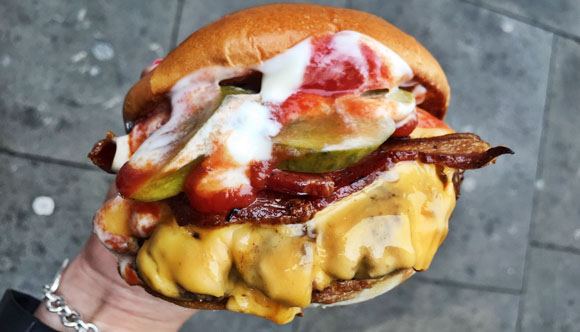 Make sure you're hungry before you venture to Almost Famous for some of Manchester's biggest and best burgers. Pulled pork, BBQ chicken and deep fried mac 'n' cheese await, along with beers, cocktails and shakes.
I'm in the mood for…Mexican with a twist.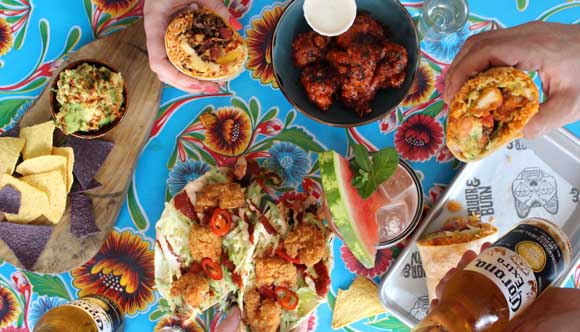 Visit Mexico via Vegas with big, bold burritos, burgers, tacos and steaks from the team behind Almost Famous. At Luck Lust Liquor & Burn, the ingredients are so fresh that they even make the guacamole at your table.
I'm in the mood for…a hangover cure.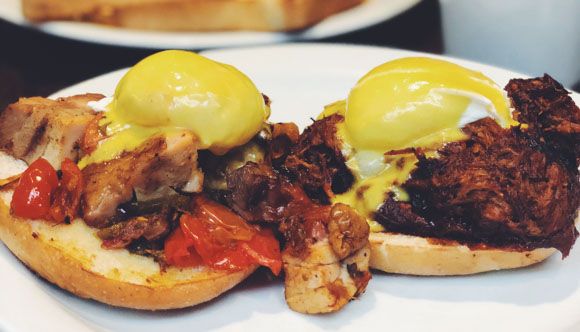 If brunch is your thing, head straight to Moose Coffee and join the queue – trust us, it's worth the wait. Enjoy classic Benedicts and sure-fire remedies for the morning after the night before, like the Lone Star Moose meat-fest.
I'm in the mood for…understated elegance.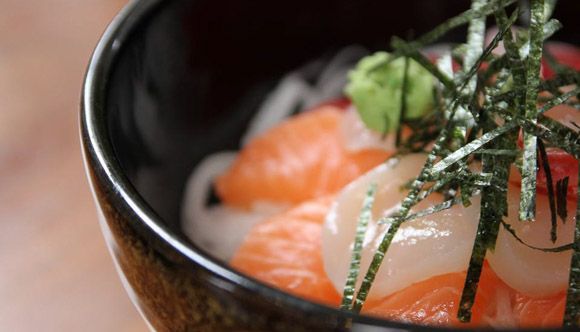 Yuzu is a little haven of Japanese calm that's tucked away amidst the bustle of Chinatown and has been gaining country-wide accolades since The Guardian's food critic, Jay Rayner, raved about it. Be sure to book ahead – it fills up fast.
I'm in the mood for…the perfect pizza.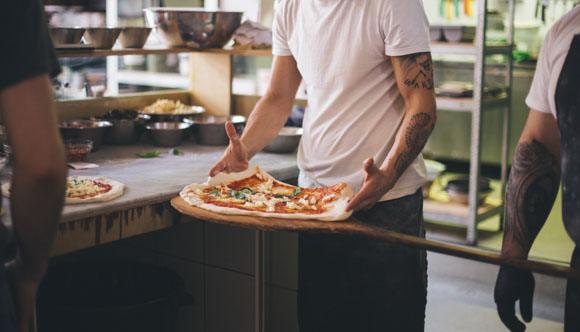 A little taste of Napoli in Ancoats, Rudy's is a neighbourhood favourite, serving brilliant pizzas (at brilliant prices) alongside a lovingly selected craft beer and wine list. Perfect for an easy-going night out.
And, one more for luck (because we couldn't pick just ten)…
I'm in the mood for…everything!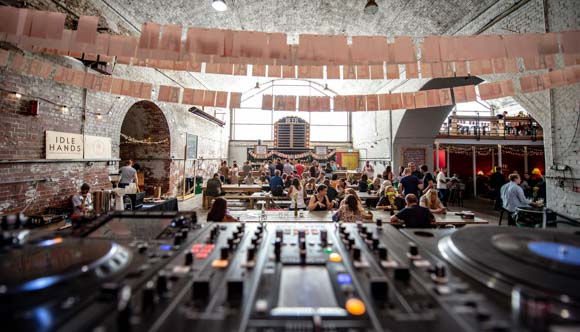 Manchester's legendary street food festival now has a permanent home under the railway arches behind Piccadilly train station: GRUB at Fairfield Social Club. Fridays and Saturdays see the place burst into life with food, drink, events and live music, and they even have a vegan day every Sunday.
Take a trip to Manchester and create your own foodie festival.